Lack of access to essential surgery results in 1.5 million deaths per year. This is equivalent to the number of deaths from HIV, malaria, multi-drug resistant TB, and complications from pregnancy — combined. We need a fundamental change. Surgery: Assess / Validate / Expand is a $50M program with the goal of doubling the number of surgical providers trained each year to create an additional 100,000 within a decade.
Every year 313 million operations are performed with sixty percent of all surgery conducted in high-income countries where the infrastructure, financing, and skilled human resources are concentrated, but where only 15% of the population live.
An additional 143 million operations are needed annually to meet basic health needs, most urgently in low resource settings, but also to achieve equity across communities in all countries.
Lack of access to essential and emergency surgery results in at least 1.5 million deaths each year, which is equivalent to the number of deaths from HIV, malaria, multi-drug resistant TB, and complications from pregnancy combined. And this lack of access is set to get worse.
Over 1/3 of the world's population lives in regions without a sufficient surgical workforce.
In parts of Asia and Africa, the surgical workforce needs to be expanded 10-100x to meet basic needs. At the same time, healthcare staffing shortages are increasing worldwide. The World Health Organization has labeled the healthcare workforce shortage in Europe a "ticking time bomb", with 40% of medical doctors (MDs) retiring within the next decade. In the United States, the current surgical workforce only meets 75% of demand in rural and suburban areas, with a projected shortage of over 16,000 surgical specialists in the next decade.
Of the 143 million "missing" operations required to save lives and prevent disability, we estimate that up to 30 million involve abdominal and pelvic conditions that could be treated using minimally invasive techniques. To date, laparoscopic surgery has improved the ability to deliver such operations while simultaneously reducing postoperative infections, length of stay, postoperative pain, and even long-term complications such as internal scarring. Moreover, it lends itself to advanced simulation, quantitative assessment, and validation that could dramatically expand the number of surgeons available.
Extending laparoscopic surgical technology holds the promise to create and deploy new capabilities for minimally invasive abdominal and pelvic surgery skills acquisition and assessment. These new capabilities will identify & screen innate capabilities in non-MD practitioners and provide validation of skills with certifiably comparable outcomes. These same capabilities will also better monitor and decrease training time for MD surgeons.
In combination, the training and certification of additional non-MD practitioners and shortening the training time of MD surgeons will double the annual number of surgical providers.
We aim not only increase providers, but also to reduce global annual postoperative death rates by 1 million each year.
To accomplish this second goal, we need advances in tools and techniques to better evaluate patient biophysiology and integrate such data across modalities including vital signs, laboratory results, tissue perfusion, and bedside assessments. Reliably understanding and accurately predicting patient recovery or deterioration needs new sensors, diagnostics, and analytics for anticipating the trajectory of a surgical patient. Hospitals that perform high numbers of surgeries often develop the capacity to recognize patient deterioration quickly. Embodying these lessons in scalable, predictive caregiversensor-algorithmic systems that can be broadly disseminated to reduce risk post-operatively, especially during periods of rapid expansion of surgical services.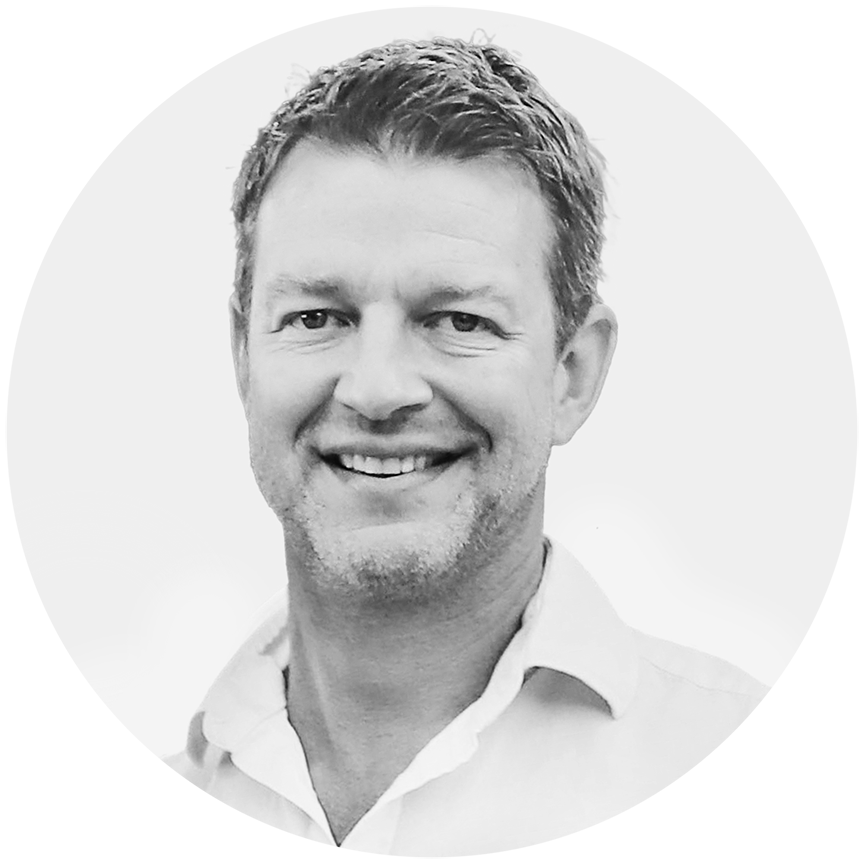 Thomas G Weiser, MD, MPH,
is a practicing general and trauma surgeon at Stanford University. His research focuses on quality and safety of surgical care, compliance with standards, and implementation of best practices. He was part of the World Health Organization's Safe Surgery Saves Lives program, where he quantified the global volume of surgery and helped to create and implement the WHO Surgical Safety Checklist. He earned his MD from the University of New Mexico and Master of Public Health (MPH) from Harvard T.H. Chan School of Public Health.
To learn more about the program history, performer teams, and process, please visit the
Program Details Page
.
Stay up to date on our programs.