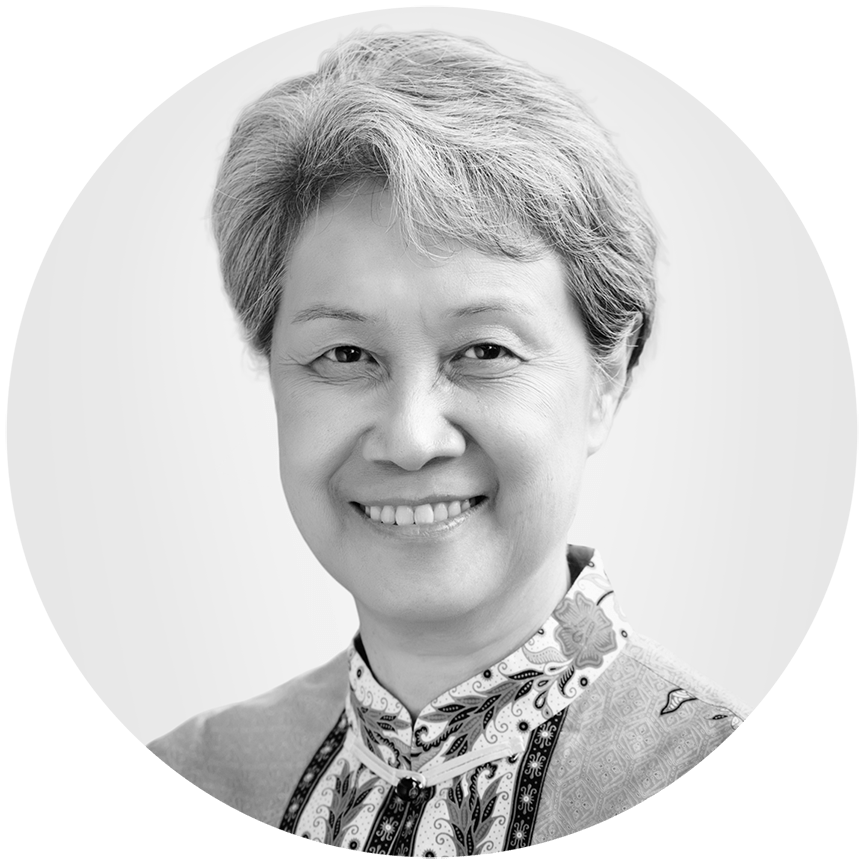 Ms. Ho Ching is Chairman of Temasek Trust, a non-profit philanthropic trust. 
Ho Ching recently retired as CEO & Executive Director of Temasek Holdings with effect from 1 October 2021. During her 17-year tenure as CEO, she oversaw its transformation into a global long-term investor.  
Ho Ching began her 11-year engineering career with the Ministry of Defence in 1976, where she rose to become Director, Defence Materiel Organisation and concurrently Deputy Director, Defence Science Organisation.
In 1987, Ho Ching joined the Singapore Technologies group as its Director of Engineering, and became its President & CEO (1997 – 2001). She was the founding Chairman of Singapore Technologies Engineering, and joined Temasek as Executive Director in 2002.
Ho Ching is a Distinguished Engineering Alumnus of the National University of Singapore, and a Fellow of the Academy of Engineering Singapore. She has served in various public service organisations, including as Chairman of the Singapore Institute of Standards and Industrial Research, and as Deputy Chairman of the Singapore Economic Development Board, and the National Productivity Board.
In the non-profit space, she is also Chairman of the Trailblazer Foundation, and advisor to the Autism Resource Centre. She is the patron of the Autism Association of Singapore, and the Assisi Hospice Singapore. 
She holds a Bachelor of Engineering (Honours) from the University of Singapore (now National University of Singapore), and a Master of Science in Electrical Engineering from Stanford University, USA.