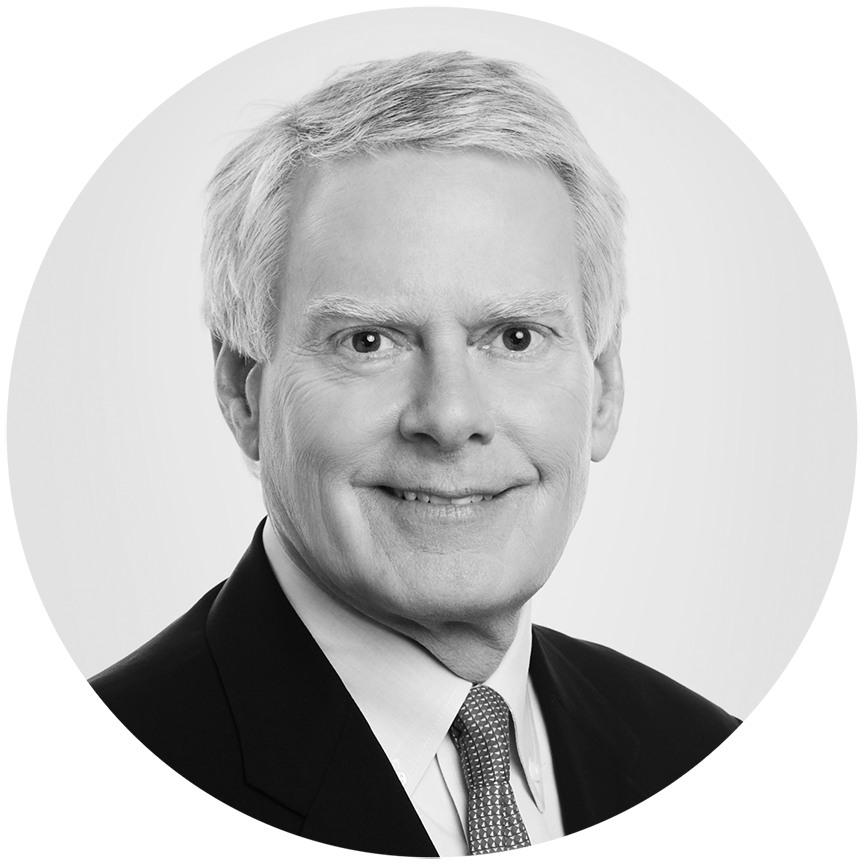 Jay led Illumina as CEO from 1999 until 2016, as Executive Chairman through 2019 and now serves as Chairman of the Board of Directors. During his tenure as CEO, he took the company from $1.3 million in sales in 2000 to $2.2 billion in 2015, representing a compound annual growth rate of 64 percent. He oversaw the company's expansion from microarrays into next-generation sequencing with the acquisition of Solexa in 2006, and from research into clinical and applied markets. Under his leadership, Illumina was named multiple times to the Deloitte & Touche Fast 50 and Fast 500 lists, as well as to the Forbes 25 Fastest-Growing Tech Companies (2007, 2009 and 2010), the Fortune 100 Fastest-Growing Companies (2010 and 2011) lists, and recognition by MIT Technology Review as the World's Smartest Company in 2014.
In addition to his work at Illumina, he serves on the Board of Directors at Coherent and Denali, is Lead Independent Director at Zymergen, Chairman of the Board at Iridia, and is on the Board of Trustees for The Salk Institute.
Jay received a B.A. in economics from Claremont McKenna College and a B.S. and M.S. (summa cum laude) in industrial engineering from Stanford University.