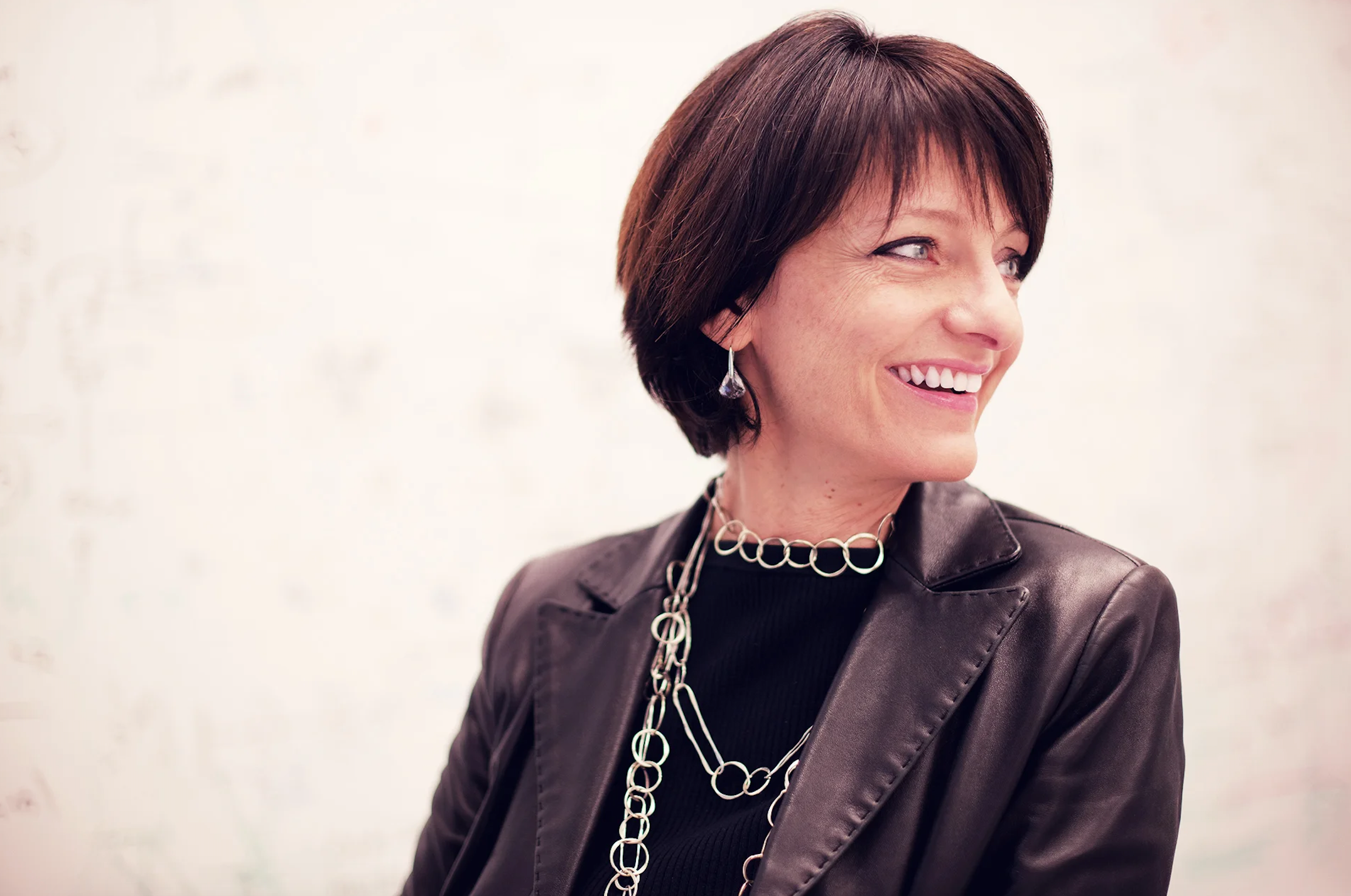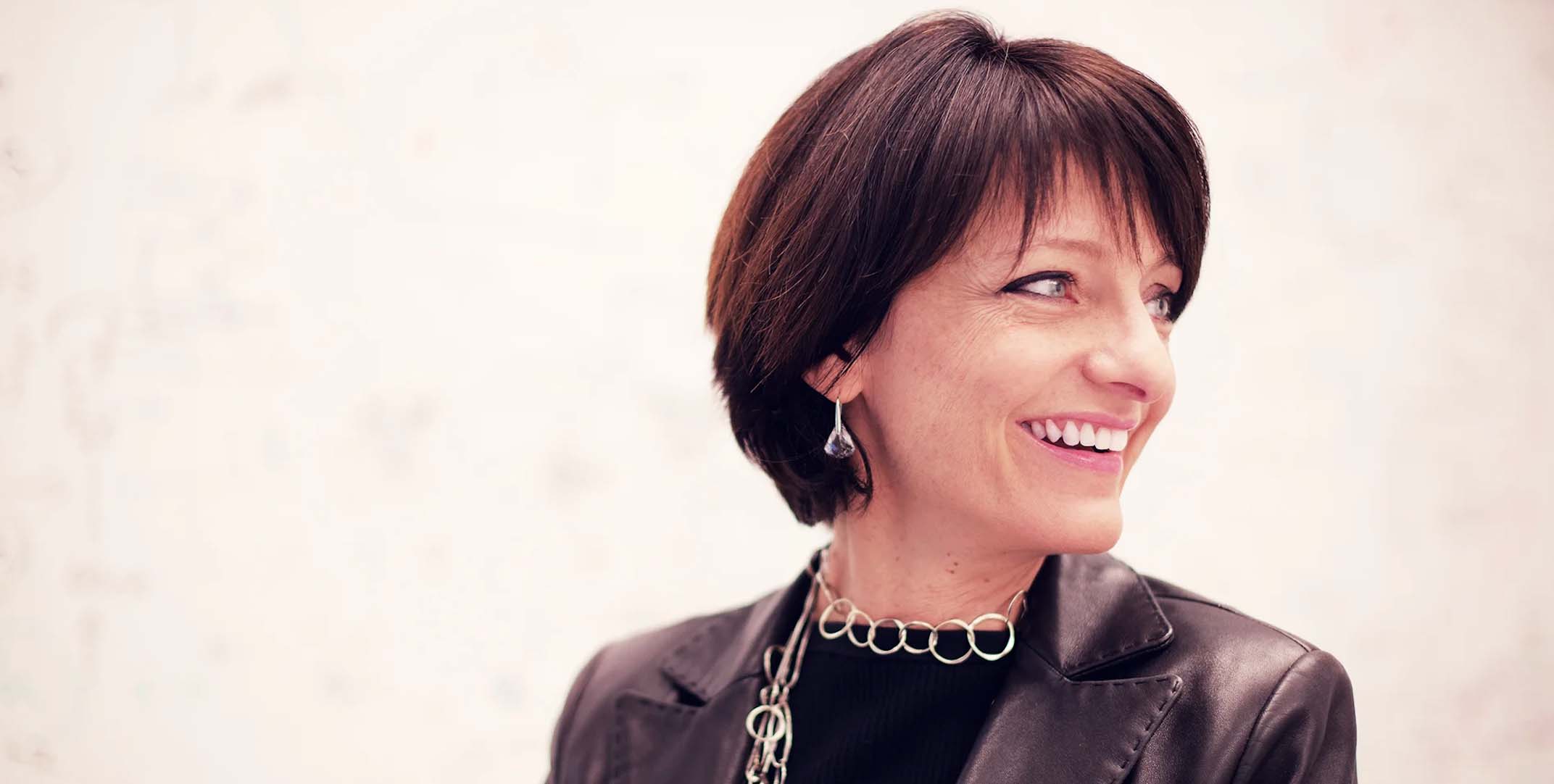 Wellcome Leap Announces Leadership Team With Former Darpa Director Regina E. Dugan as CEO and Long-time Illumina CEO Jay Flatley as Chairman of the Board
Leap Seeded With $300 Million to Pursue Global Health Programs with a DARPA-Like Model, Aims to Achieve Breakthroughs Within a Decade.
LONDON, United Kingdom – May 12—Wellcome Leap ("Leap"), an advanced projects non-profit founded by the Wellcome Trust to accelerate innovations that benefit global health, today announced former U.S. Defense Advanced Research Projects Agency (DARPA) director Regina E. Dugan has been appointed CEO and former Illumina CEO Jay Flatley has been appointed Chair.
With initial funding of $300 million, Leap will undertake bold, unconventional programs and fund them at scale. Programs will target complex human health challenges with the goal of achieving breakthrough scientific and technological solutions within a decade.
"The global pandemic is our generation's Sputnik. It is calling on us to respond
urgently—now—and also to create new capabilities for the future. We need new, risk-tolerant innovation organizations to drive health advances at the pace the world needs them, not only for the current crisis, but for the most pressing global health challenges of our time," said incoming CEO Regina Dugan. "I am excited to lead Leap."
Under Dugan and Flatley's leadership, Leap will recruit program directors to build and execute programs that identify opportunities and gaps, intersect them with emergent science and engineering from diverse disciplines, and create ambitious multi-year goals with set end dates. Leap will assemble and fund teams comprised of scientists and engineers drawn from universities, nonprofits, and the commercial sector. Operations at Leap will use accelerated timelines beginning with abstract and proposal evaluations that take weeks rather than months. 
This process of putting together a "Special Forces" team of diverse capabilities was pioneered at DARPA and has led to a virtually uninterrupted 60-year track record of breakthroughs ranging from GPS to the internet. Leap will build no permanent labs, and program directors will be appointed for specific, discrete, time-bound projects. Leap will not expect a share of potential future commercial returns from its projects.
"In the fight against COVID-19, scientific organizations are dispensing with old conventions and assumptions to stretch the limit of what's possible. The world needs an entity dedicated to operating that way at all times," said Wellcome Leap Board Chair Jay Flatley. "Leap will pursue the most challenging projects that would not otherwise be attempted or funded. The unique operating model provides the potential to make impactful, rapid advances on the future of health."
Leap's formation was announced by the Wellcome Trust in 2018, with the ambition of exploring the boundaries of science for the benefit of human health. The new organization will be independent from Wellcome and governed autonomously to encourage speed, agility, and an appetite for risk-taking.
"We were aware at the start that we needed the right leadership to achieve real progress in the science of human health," said Jeremy Farrar, Director of the Wellcome Trust. "To say that we are thrilled that Regina and Jay will lead this effort is an understatement. We are very excited to see where Regina and Jay take this organization and the boundaries they push. In the years to come, we hope to see new advances in human health that previously no one thought possible."
About Leap Leadership
Leap CEO Regina E. Dugan previously served as the 19 th Director of DARPA from July 2009 to March 2012, leading world-class, global teams to deliver life-changing advances. The first female DARPA Director, Dugan oversaw an annual $3 billion portfolio of projects ranging from hypersonics to RNA-based vaccines. Dugan is also an experienced Silicon Valley executive, where she built and led advanced project organizations at Google and Facebook. She holds her PhD from Caltech, where she is a Distinguished Alumnus, and her B.S. and M.S. from Virginia Tech, where she was inducted to the Academy of Engineering Excellence. 
Jay Flatley is the Chair of Leap. He led Illumina as CEO from 1999 until 2016, as Executive Chairman through 2019 and now serves as Chairman of the Board of Directors. As CEO of Illumina, Jay helped to transform gene sequencing from a scientific pursuit to a commercially accessible service and moved the cost of sequencing an entire human genome from $1 million to $1,000. He oversaw the company's expansion from microarrays into next-generation
sequencing with the acquisition of Solexa in 2006, and from research into clinical and applied markets. During his tenure, he took the company from $1.3 million in sales in 2000 to $2.2 billion in 2015. Flatley received a B.A. in economics from Claremont McKenna College and a B.S. and M.S. in industrial engineering from Stanford University.
Jeremy Farrar and Mike Ferguson, both of Wellcome Trust, serve as directors of Leap. Jeremy Farrar is Director of the Wellcome Trust – a politically and financially independent global charitable foundation that exists to improve health by helping big ideas to thrive. He is a Fellow of the Academy of Medical Sciences UK, the National Academies USA, the European Molecular Biology Organisation and a Fellow of The Royal Society. Farrar was knighted in the Queen's 2018 New Year Honours for services to Global Health.
Mike Ferguson is Regius Professor of Life Sciences at the University of Dundee, UK, and Deputy Chair of the Board of Governors of the Wellcome Trust and a member of the Board of Directors of the Medicines for Malaria Venture (MMV). He is a fellow of the Royal Societies of London and Edinburgh and of the Academy of Medical Sciences and a member of EMBO. He was knighted in 2019 for services to science.