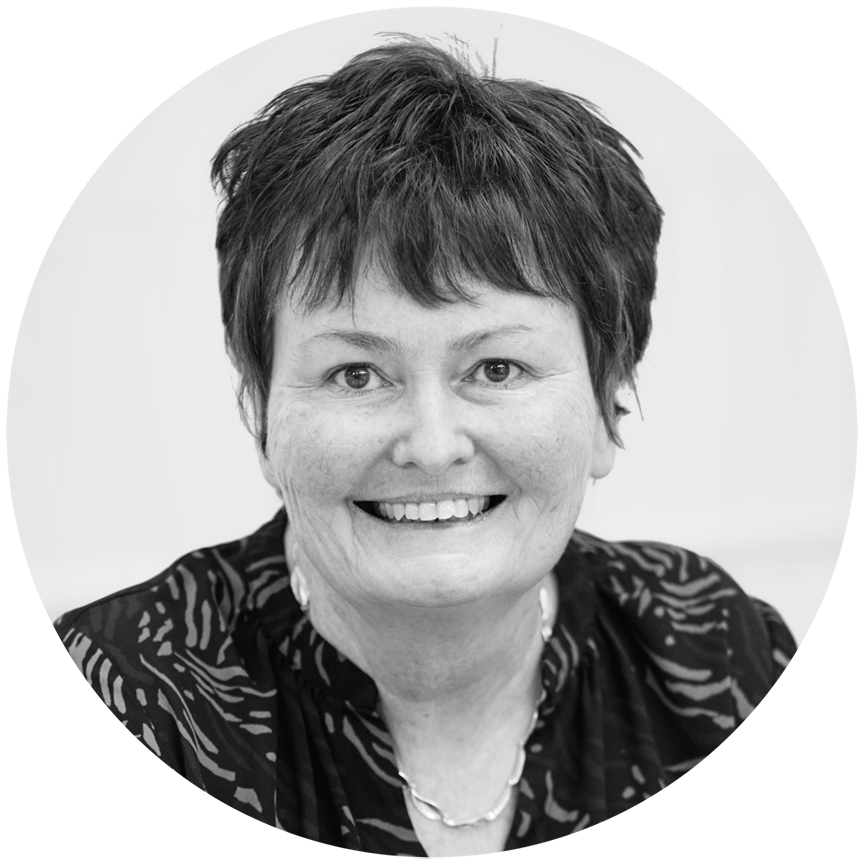 Professor Dame Fiona Powrie is Director of the Kennedy Institute of Rheumatology, University of Oxford. She gained a PhD in immunology from the University of Oxford and then moved to the DNAX Research Institute in Palo Alto. She returned to the University of Oxford in 1996 where she was the Sidney Truelove Professor of Gastroenterology and Head of the Translational Gastroenterology Unit from 2009-2014.
Fiona's research is focused on interaction between the intestinal microbiome and the immune system. She identified the role of regulatory T cells in controlling intestinal inflammation and established the cytokine IL-23 as a therapeutic target in inflammatory bowel disease. She is particularly interested in translating basic research into clinical application. She led the Oxford Biomedical Research Centre's Gastroenterology and Mucosal Immunology theme and with colleagues established the Accelerated Therapy for Arthritis Programme, a clinical research network designed to increase the testing of novel therapies in the clinic.
She serves on a number of scientific advisory boards including the Pasteur Institute in Paris, the Imagine Institute in Paris and the Evergrande Centre in Boston. She received the Louis Jeantet Prize for Medicine in 2012 and was elected a Fellow of the Royal Society in 2011, EMBO in 2013, the Academy of Medical Sciences in 2014 and the US National Academy of Sciences in 2020.